Research. UX. Branding.
Collaborators:
Emily Noland
(Production, Pattern),
Michele Hernandez
(Typography, Photography, Illustration),
Caro Martinez
(Ideation),
Jaz García
(Ideation),
Jazmin Beatty
(Ideation)
My Contributions: Logo, Stationery, Playing Cards, Animation, Illustrations, Block Production, Ideation, Prototyping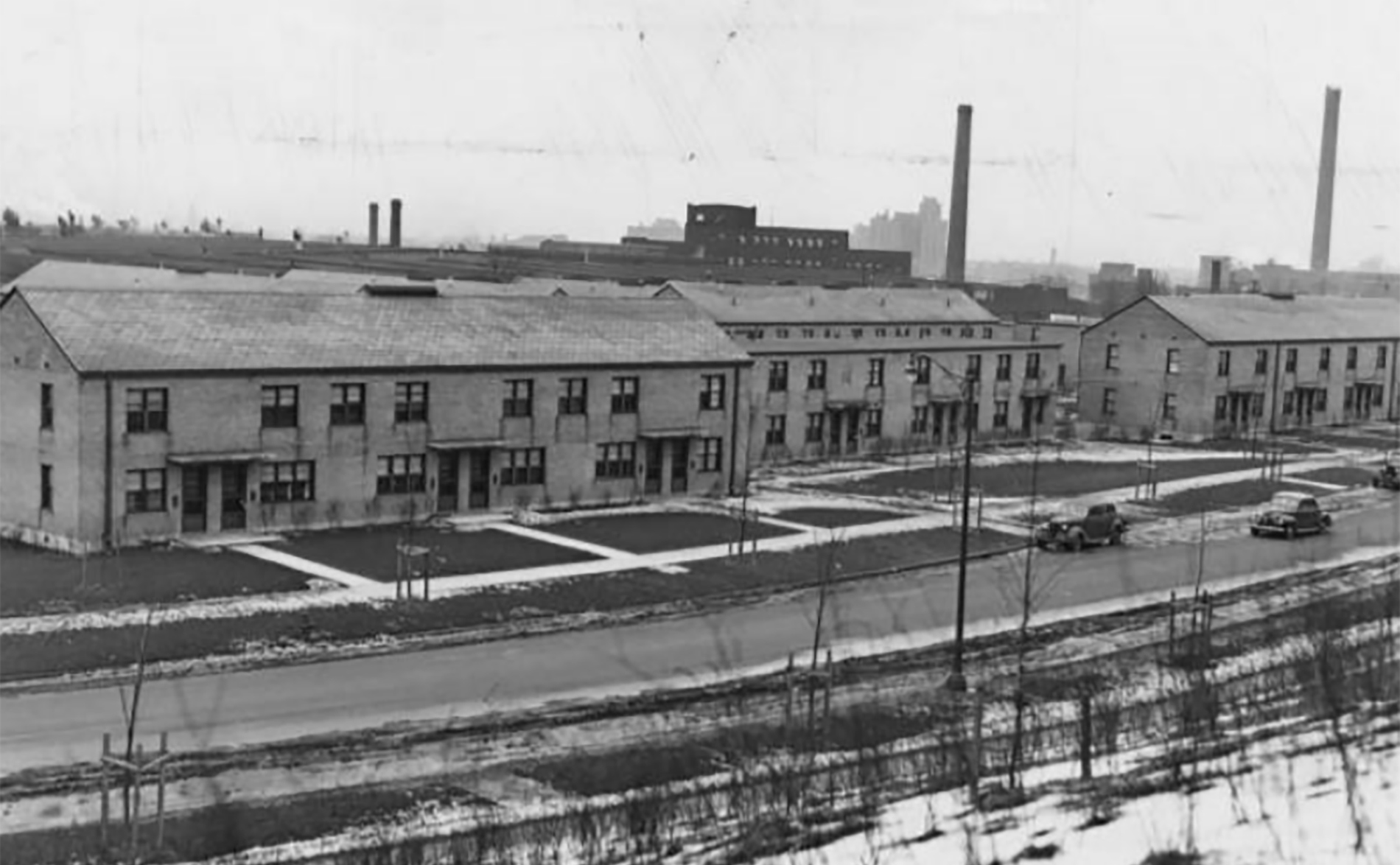 Woodhill Homes is an old public housing facility whose residents primarily consist of low income African Americans. The Woodhill residents have experienced increasingly deteriorated living conditions and decreased neighborhood safety.
Woodhill has been stuck in its deteriorated state for decades. A few changes have been made but nothing of significance has greatly improved the quality of life for Woodhill residents.
My goal was to create something that could improve the quality of life of the residents. While reading through the
Woohill Needs Assesment
conducted by HUD, my team and I made some significant discoveries.
These discoveries lead our focus to the needs of Woodhill residents' children. More specifically the lack of access to early education.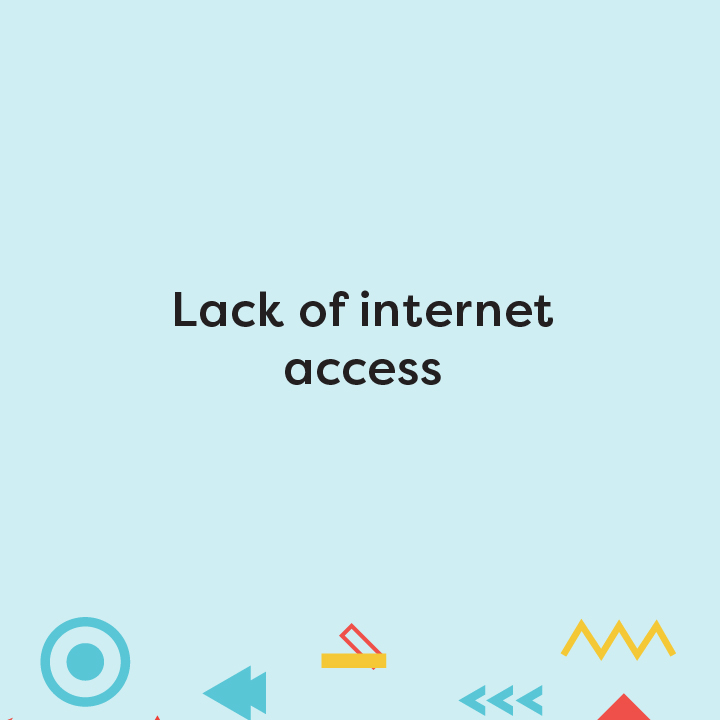 By analyzing the Turner Family members frame of mind and restraints we were better equipped to create solutions that best fit their needs and wants.
While there are many educational tools out on the market that do this, we wanted to cater to the challenges and difficulties this community faces.


To prepare Shawn for Kindergarten, we researched the Ohio education standards and requirements that Pre-Kindergarteners need to know by the time they enter Kindergarten.

We set out to brainstorm on an education system that could teach and address all of Shawn's educative needs. Landing on a block staking game.
Skills that are trained: Social Skills, Storytelling, Emotions, Fine motor skills
Basics that are learned: Animals, Shapes, Colors, Numbers, Alphabet, Sight words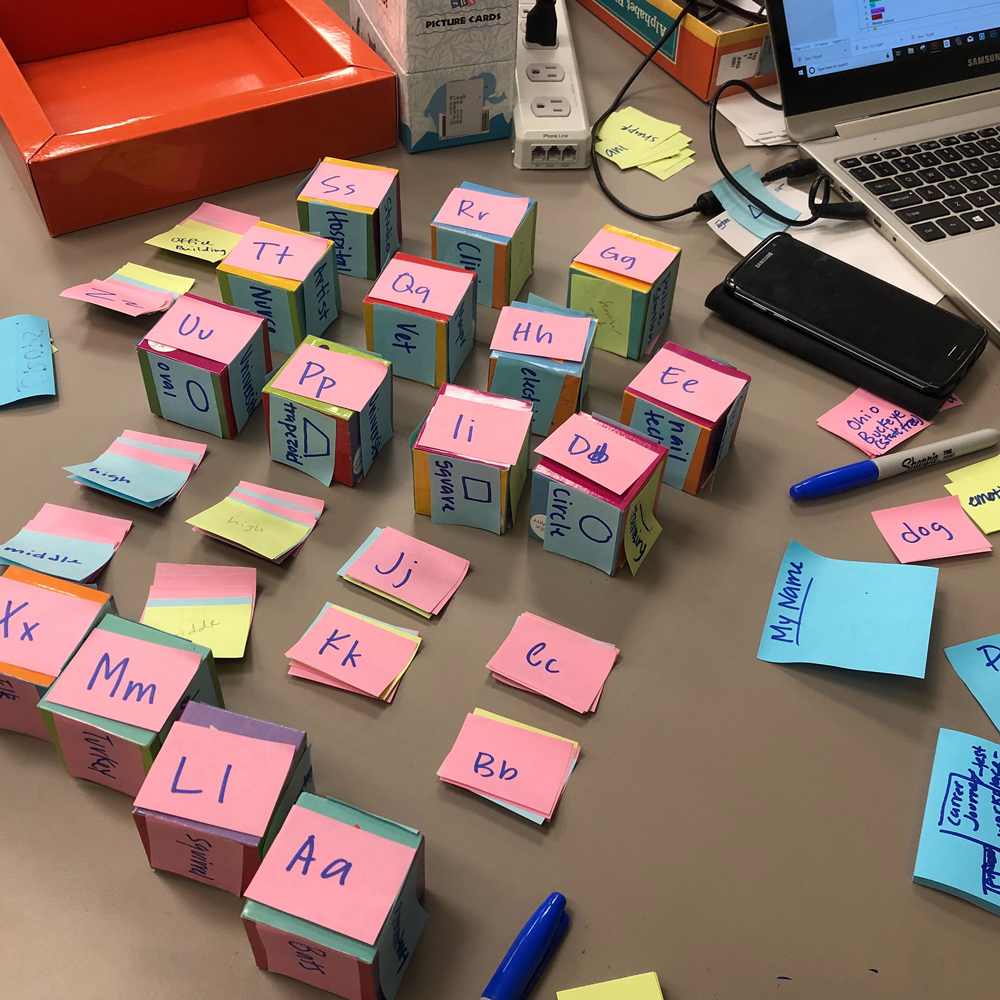 Building for the journey ahead
Along the way we created prototypes to assess the functionality of the game and thus how applicable it would be to Shawn and his family, as well as to other families in the community.
From adjusting the size of the block to considering the need for the game to still work as a solo game when Shawn's mom or grandmother don't have time to teach him. We always kept in mind our long-term goal and the Turner family. Making discoveries along the way that really helped give shape to the final prototype.


Off The Block is a game that not only pushes collaboration, learning and storytelling, but also encourages Shawn to be self-sufficient. Off The Block was crafted to increase early education ratings within the Woodhill community and boost children's morale about going to school and getting an education.
This block stacking game not only teaches the basic Ohio curriculum needed for Kindergarteners but also shows different career paths that are available when going to school. The career journey side of the game teaches Shawn about careers and their respective workplaces and tools.


The display font for the Off the Block logo was chosen for its inviting, playful, and youthful style. The secondary type was selected based on its legibility and rounded playfulness. The colors chosen were a combination of warm and cool colors that are meant to engage the user.
The illustration simplified graphics were made to keep the icons consistent and clean while maintaining a playful style. The stationery and motion graphic are an extension of the Off The Block's brand.