For too long, handheld translators and apps only focused on the translation itself. The user and the experience were neglected and considered secondary.
Having to pass the device back and forth, pressing buttons, and a slew of unnecessary gimmicks made these already expensive devices clunkier, and more unusable.
Native is designed to smash language barriers and to bridge the gap between translation and language. Native is a small device that translates up to four different languages seamlessly.
Since it is a new device on the market it has yet to set up a website. My teammates and I collaborate on designing an e-commerce website for Native.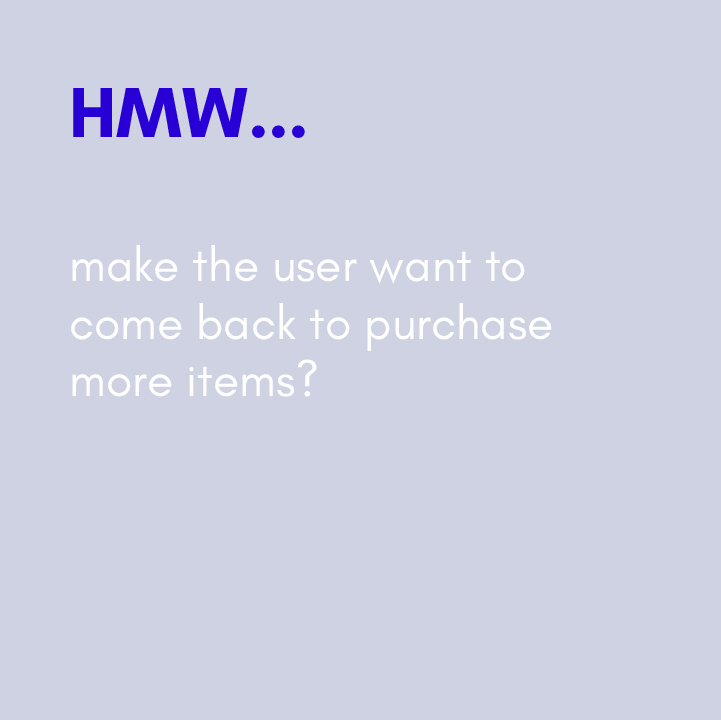 By going through the process, we were better able to understand what features the native website needed to reach our long-term goal.
Since this is a new product being informative and creating a social following, where prioritized to best reach our users, Valentina and Philip.
From the user flow map, we learned that Valentina and Philipp where different users that would need more optimized paths to reach our goal. Philipp cared to know more about the product and that he had the best to succeed. While Valentina would appreciate the customizability of building her native device to her liking.